Tom Hovanessian
Director, Investment & Corporate Finance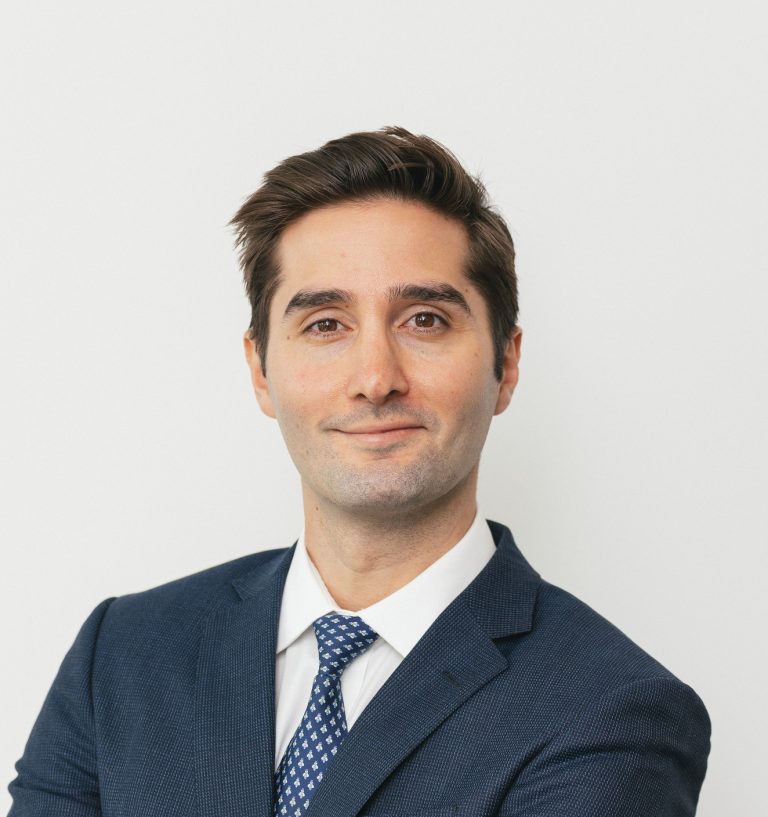 Tom joined SDCL as a Senior Investment Manager in 2020.
Prior to joining SDCL, he was a Vice President at Jefferies International Limited in the UK Investment Banking team, where he spent 6 years working across various sectors and products, including leading the execution of the SDCL Energy Efficiency Income Trust plc IPO on the London Stock Exchange in 2018.
Tom graduated from the University of Sydney with degrees in Laws and Commerce and is a qualified solicitor, chartered accountant and tax agent in Australia where he previously spent 3 years with EY Sydney in Corporate Tax Consulting.
View all