Toby Richardson
Senior Director, Investment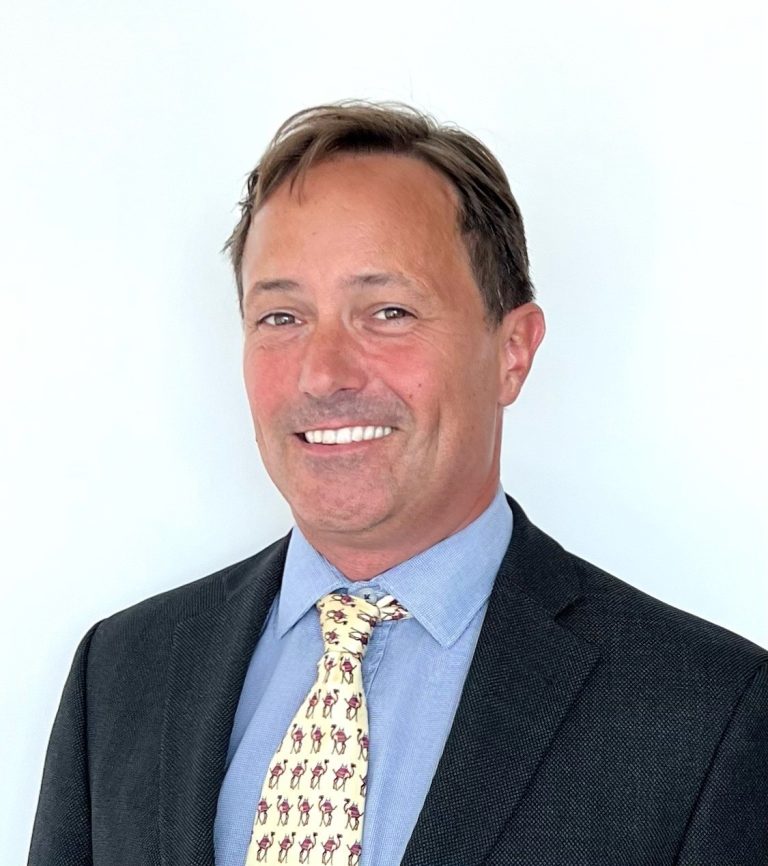 Toby Richardson is Senior Director for Investment at SDCL.
Toby joined SDCL in the London office in September 2023. His primary responsibility is to support the day-to-day management of SDCL Energy Efficiency Income Trust (SEEIT). Toby's experience in the energy and infrastructure sectors date back to 2004. The majority of his career has been with London based investment managers, including nine years at InfraRed Capital Partners where he had primary responsibilities for deal origination and associated capital raisings. He has also worked for energy utilities and successfully operated as an independent consultant to corporates and investment managers focused on energy and infrastructure investment.
Toby qualified as a chartered accountant with PwC and has a degree in Law from The University of Bristol.
View all