Steve Chaput
Director, Investment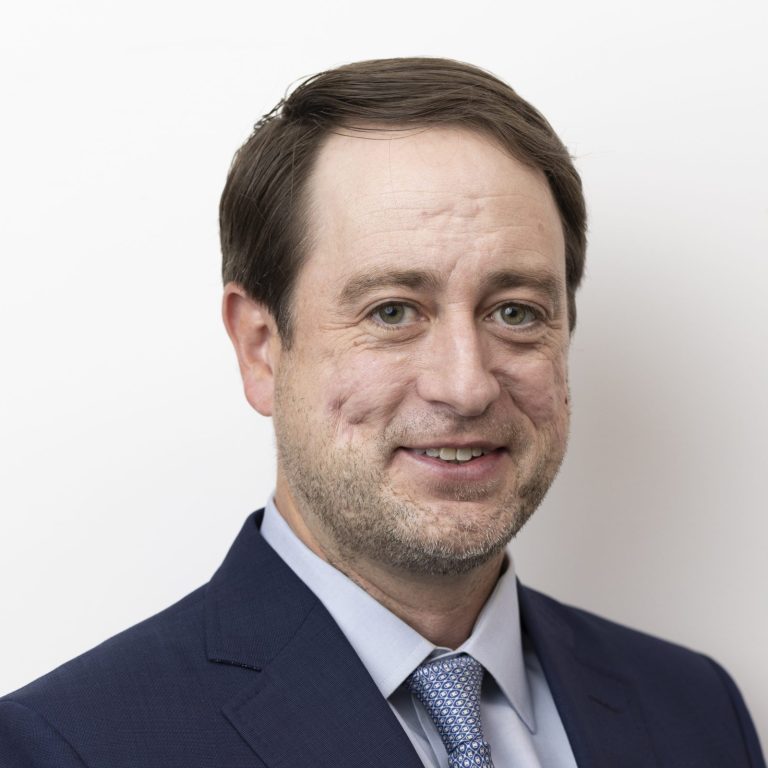 Steve joined SDCL in 2022 as Investment Director in the New York office and has responsibility for the development, financing and execution of projects.
Prior to SDCL, Steve worked as a Senior Vice President in the Investment Banking Division of Goldman Sachs' Public Sector and Infrastructure group for 12 years.  While at Goldman, he executed debt financings in both private and public markets, structured interest rate swaps and advised clients on strategic opportunities in the power generation, project finance (advanced biofuels), downstream and infrastructure sectors.  He began his career in the Technology, Media and Telecommunications group at Lehman Brothers & Barclays Capital.
Steve holds a BA in Psychology from Boston College and a JD from Fordham University School of Law.
View all