Stephen Addai
Assistant Accountant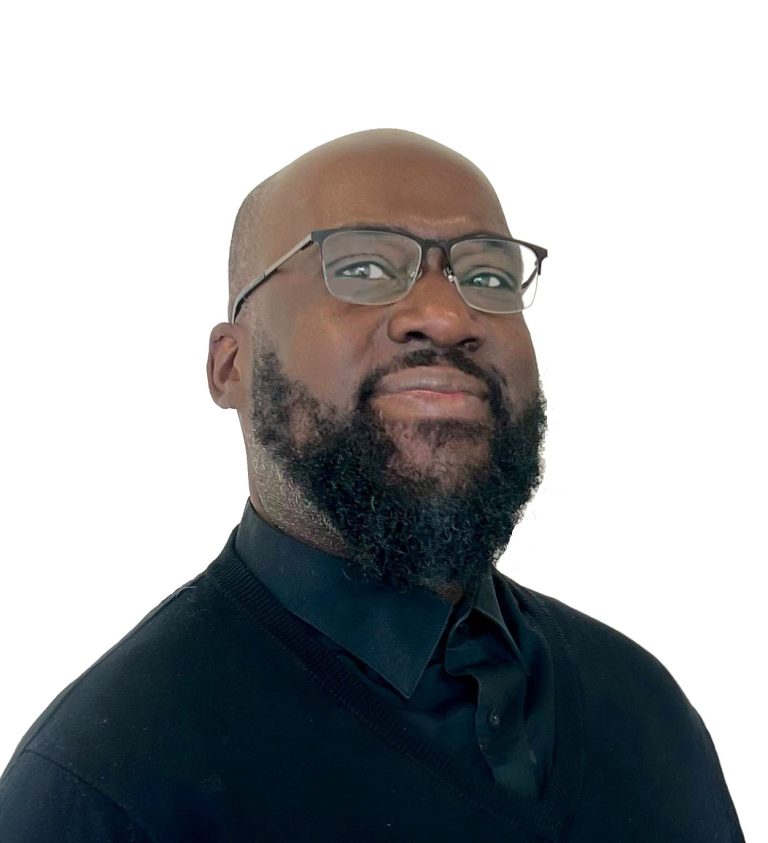 Stephen joined SDCL in 2023 as an Assistant Accountant where he supports the financial team.
Prior to SDCL, Stephen worked in the Oil & Gas industry working at Engie and Total Gas & Power for 15 years.
Stephen has a Bachelor of Arts from the University of Bedfordshire in Accounting and Finance.
View all