Sarah Miraj
Group Chief Compliance Officer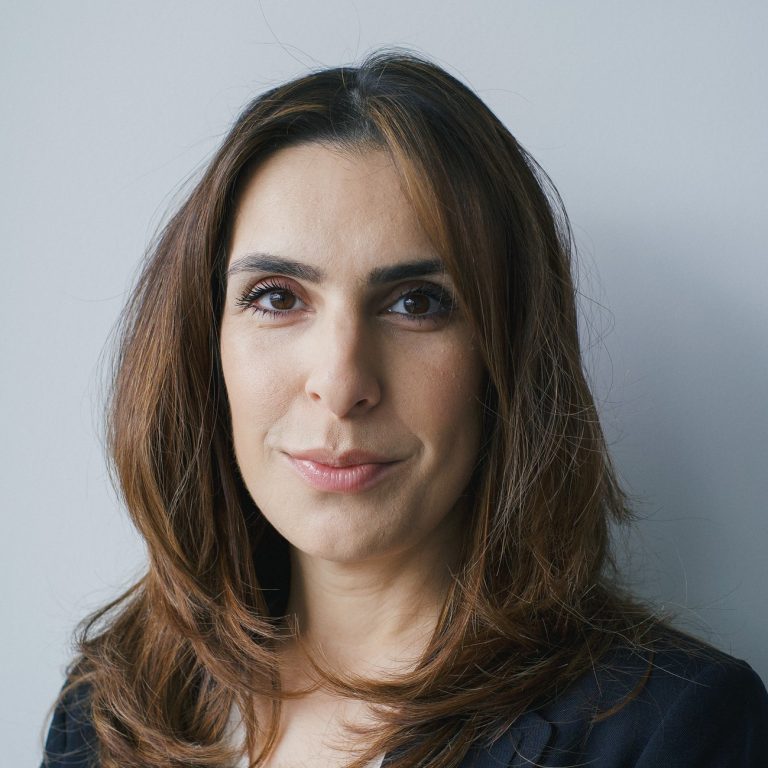 Sarah joined SDCL in 2022 to take on responsibility for the firm's regulatory compliance function.
Sarah has over 17 years' experience in the investment industry with particular focus on alternative funds. Sarah has gained broader infrastructure funds' experience through her former roles at Aberdeen Asset Management, Vanguard and most recently CQS. Sarah has extensive fund board experience having managed the corporate governance function and acted as Group Company Secretary in her previous role.
Sarah has a legal background and is a member of the Chartered Institute of Securities and Investment from where she holds a Diploma in Investment Compliance. Sarah also holds the IMC qualification and is a regular participant and contributor to industry-peer compliance forums on regulatory development matters.
View all