Sandeep Jain
Director, Asset Management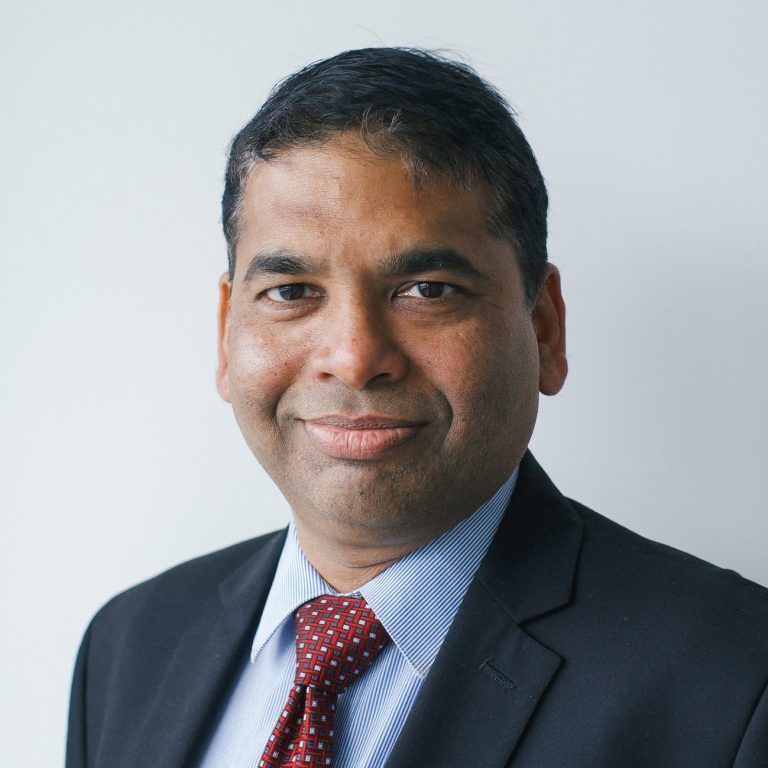 Sandeep Joined SDCL in February 2022 as an Asset Management Director. In his current role, he is responsible for providing technical and commercial leadership to SDCL Group's portfolio of assets and supporting evaluation of new opportunities to grow the portfolio.
Sandeep is a technical, commercial expert and business development and finance executive with 25 years of experience in international energy markets. A proven track record in investing and consulting on power projects and leading M&A transactions, greenfield development activities and financing of power projects.
Key past successes include growing Worley's consulting business in for owner's engineering for new advanced class gas-fired power plants and solar PV facilities and growth of their M&A transaction advisory business in district energy.
View all