Rob Kuo
Manager, Asset Management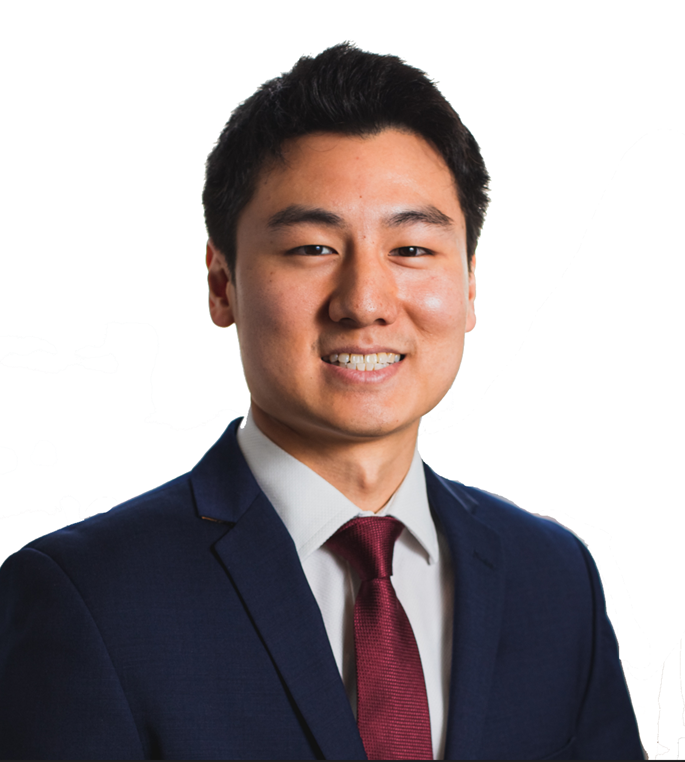 Rob joined SDCL in February 2023 as an Asset Manager, focused on the UK assets within the SEEIT fund.
Prior to joining SDCL, he was a Portfolio Manager at Foresight managing bioenergy assets within JLEN Environmental Assets Group.
Rob holds an MSc in Environmental Technology from Imperial College and a BSc (Hons) In Environmental Geography from University of York.
View all