Peter Lau
Director, Investment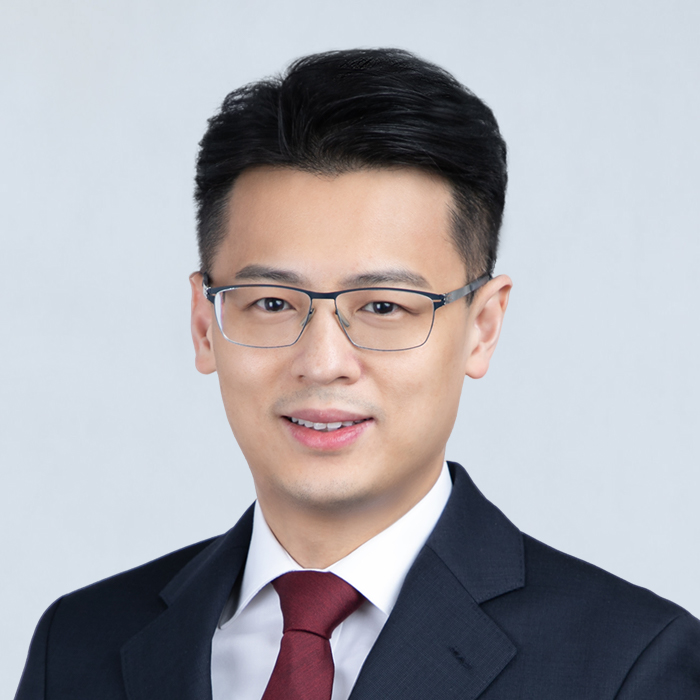 Peter is a Director of SDCL Asia and focuses on the origination, evaluation, execution and management of investments in energy efficiency and renewable energy projects in the Asia-Pacific region.
Prior to joining SDCL in 2013, Peter was an investment professional at HSBC Principal Investments based in London. He managed HSBC's renewable energy and clean technology portfolio companies and was involved in a number of HSBC's investments including a fuel cell manufacturer, a solar panel manufacturer and an electric car infrastructure services company. He has over 20 years' experience encompassing Project Investment, Private Equity and Sustainable Finance.
Peter is a CFA charterholder (CFA) and a member of the Chartered Institute of Management Accountants (CIMA). He holds an MBA with distinction from University of Southampton in the U.K.. He is also a Council Member of Sustainable Energy Association of Singapore.
View all