Paul Whitacre
Director, Head of Asset Management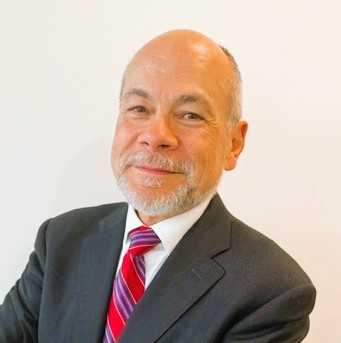 As Head of Asset Management for SDCL, Paul is responsible for the technical, financial, and operational performance of our global investments.
Paul began his professional career as an officer and nuclear engineer in US Navy submarines. He has over 40 years' experience in the global power generation industry and has worked to develop, construct, and operate projects across variety of technologies including district energy, cogeneration, distributed energy, and large-scale conventional and nuclear power plants. Prior to joining SDCL, Paul spent ten years creating and leading asset management teams for multiple utility-scale and commercial & industrial solar portfolios totalling over 1.5 GW in the US and Australia.  Paul is a Project Management Professional and a Trustee of Hiram College.
Paul earned an Executive MBA from Xavier University and a Master's in Electrical Engineering with honors from the Naval Postgraduate School.
View all