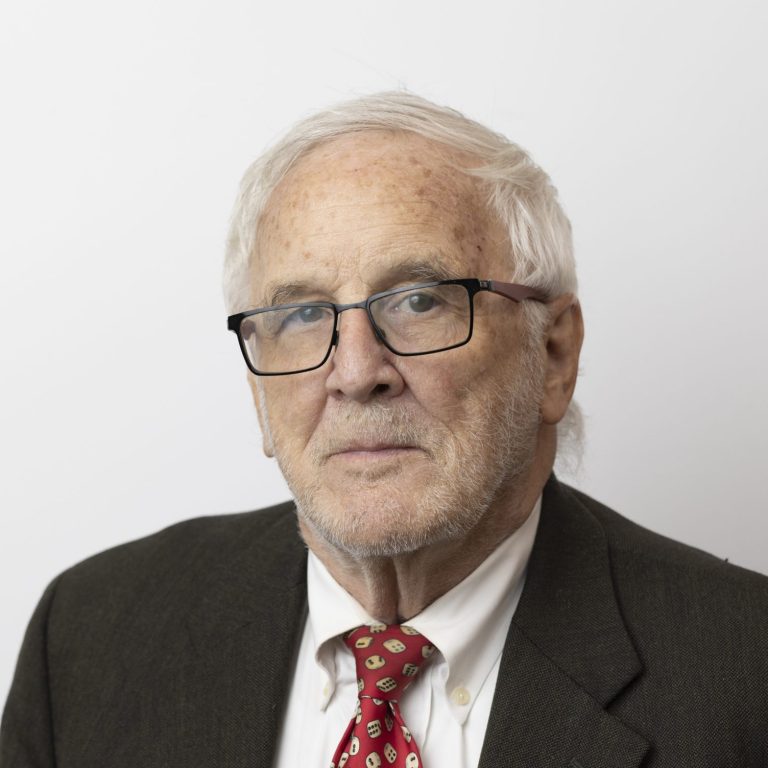 Ned oversees SDCL's New York subsidiary, Sustainable Development Capital, LLC, a broker-dealer registered with the U.S. Securities and Exchange Commission and a member of FINRA and SIPC. Ned also serves as Financial Officer for SDCL's New York based alternative investment entities. SDCL LLC focuses on effecting private placements of securities in the U.S., with related advisory, analysis, capital raising and sourcing of projects and partnerships.
Prior to joining, Ned was co-founder and Chief Investment Officer for the strategic equity investment advisory firm North River Capital LLC, and previously had served as Managing Principal of Taconic Capital Group Inc., an equity research securities firm, which he sold in 2011. In the 1990's Ned was a partner and Senior Vice President for Lazard Freres & Co., and earlier for Oppenheimer & Co. At both firms he specialized in research and investment banking services related to technology services companies, REITs and non-bank financial companies. Ned holds FINRA registered licenses to serve as a managing principal, securities analyst, FIN-Op, and Investment Banker.
Ned is a cum laude graduate of Williams College and received an MBA with distinction from Harvard University.
View all