Minal Gajparia
Management Accountant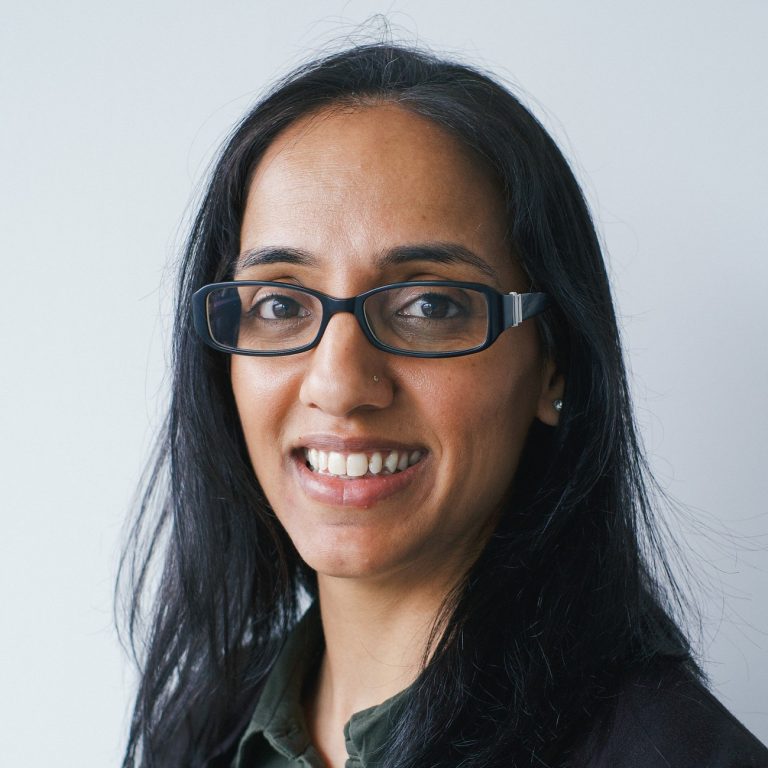 Before joining SDCL in 2019, Minal was a Financial Assistant Accountant for 13 years working for Opodo Ltd (Edreams).
Prior to SDCL, Minal was a Finance Team leader for Barclaycard.
Minal holds a Bachelor of Arts in Accounting with Business Management and has an advanced Diploma in Management Accounting (CIMA).
View all