Mark Pryce
Finance Director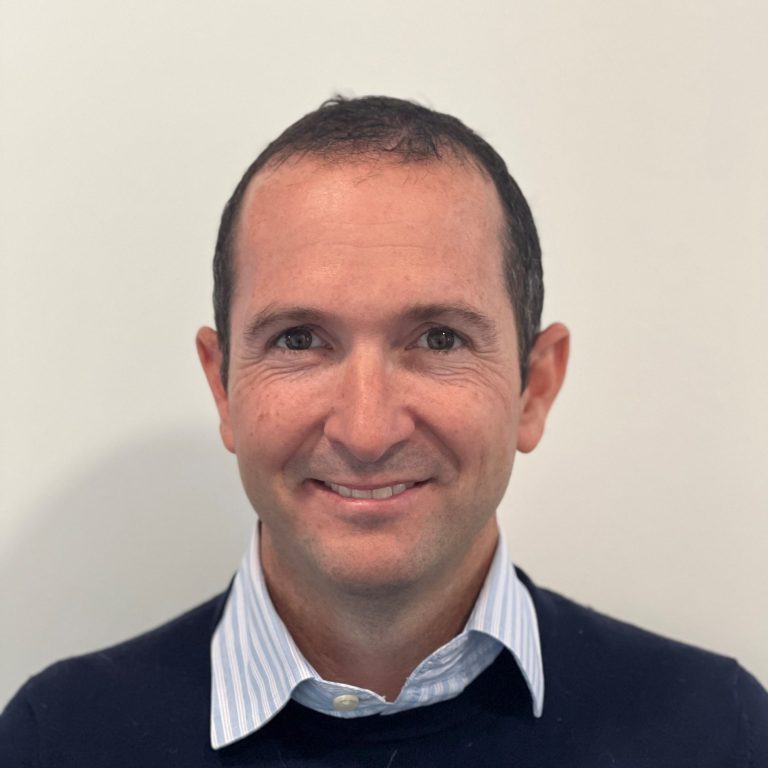 Mark joined SDCL in October 2022 as Financial Director.
Mark has over 20 years' experience in the investment banking, asset management and real estate industries having worked in London, New York, Cape Town and Johannesburg. Prior to joining SDCL, Mark was a member of the executive team at Atlantic Leaf Properties and was responsible for the finance and operations of the listed entity before the company was became owned by the private equity firm Apollo Global Management. He has extensive experience in asset management finance, corporate finance including group restructuring and capital raising.
Mark is also a Board member of the Quintin Hogg Trust and is a qualified chartered accountant as well as being a CFA charter holder and has a Business Science (Business Finance Honours) degree from the University of Cape Town.
View all