Lolita Jackson, MBE
Executive Director, Sustainable Cities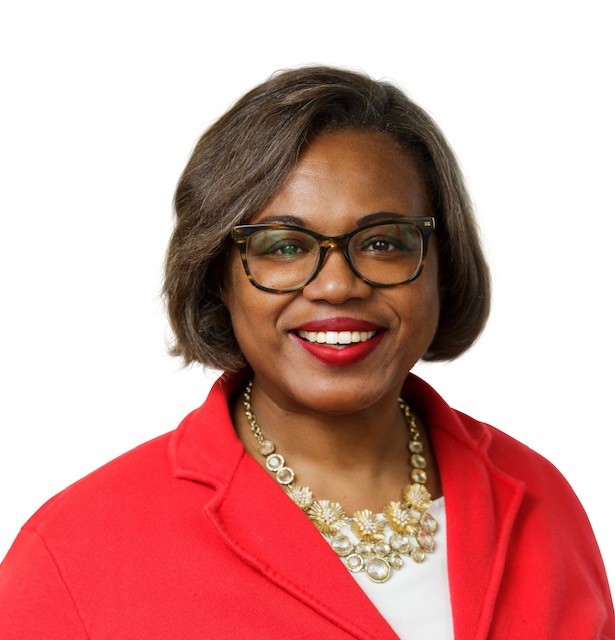 Lolita Jackson MBE is the Executive Director of Communications & Sustainable Cities and is the link to governments around the world, also working on media relations, COP, UN and climate and business network engagement.
Lolita previously worked for the NYC Mayor's Office for 15 years in a variety of roles.  She last served as the Special Advisor for Climate Policy & Programs, where she was the climate diplomat for NYC and lead for the administration regarding global work on divestment and climate finance. Prior to her appointment to that role, she was Deputy Director of External Affairs for the NYC Housing Recovery Office, Director of Outreach for the NYC Special Initiative for Rebuilding and Resiliency [the post-Hurricane Sandy resilience team], lead for operational city agencies for the Second Avenue Subway and Barclays Center construction projects, and Manhattan Director of Community Affairs. Prior to her tenure in the NYC Mayor's Office, Lolita worked for Morgan Stanley Investment Management for 12 years as a Vice President and helped manage a $10 billion product line.  Lolita is a Visiting Fellow at Penn Perry World House, a global think tank, in the areas of climate diplomacy and climate finance, and is an inaugural member of the Perry World House Policy Advisory Board.  Lolita is the Chair of the British American Project U.S. Advisory Board, a fellow of the US-Japan Leadership Program, a Trustee and Executive Committee Member of the Jazz Museum in Harlem, Trustee Emerita of Children's Aid, a member of the Saint Andrew's Society of NY, President of the Penn Alumni Class of 1989, and immediate past U.S. Chair of the Royal Society of Arts.   She is also a professional singer, appearing on four continents and at Carnegie Hall.
Lolita is an alumna of the Penn School of Engineering, majoring in Applied Science with a concentration in Chemical Engineering.
View all