Lachlan Travers
Senior Manager, Investment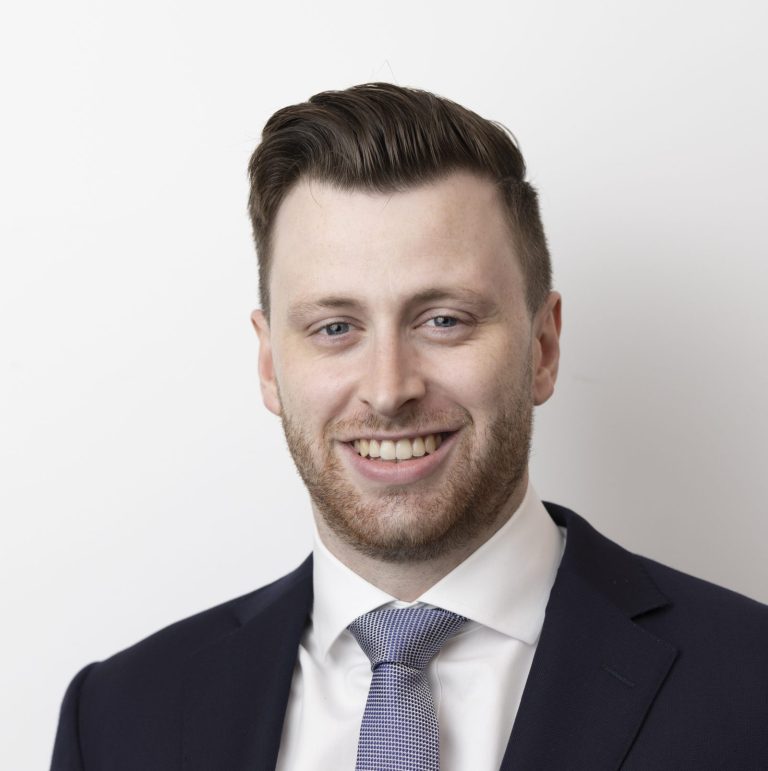 Lachlan joined SDCL in 2022 and works as a Senior Manager for investment in the New York office. Lachlan has experience in various roles covering capital markets, public and private equity, project finance, and funds management.
Prior to joining SDCL, Lachlan worked at New Energy Solar, a utility-scale solar energy investment group.
Lachlan holds a Bachelor of Commerce with a double major in Economics and Finance, and completed an honors year in Finance from the University of Melbourne.
View all