Kevin Owen
Senior Manager, Fund Operations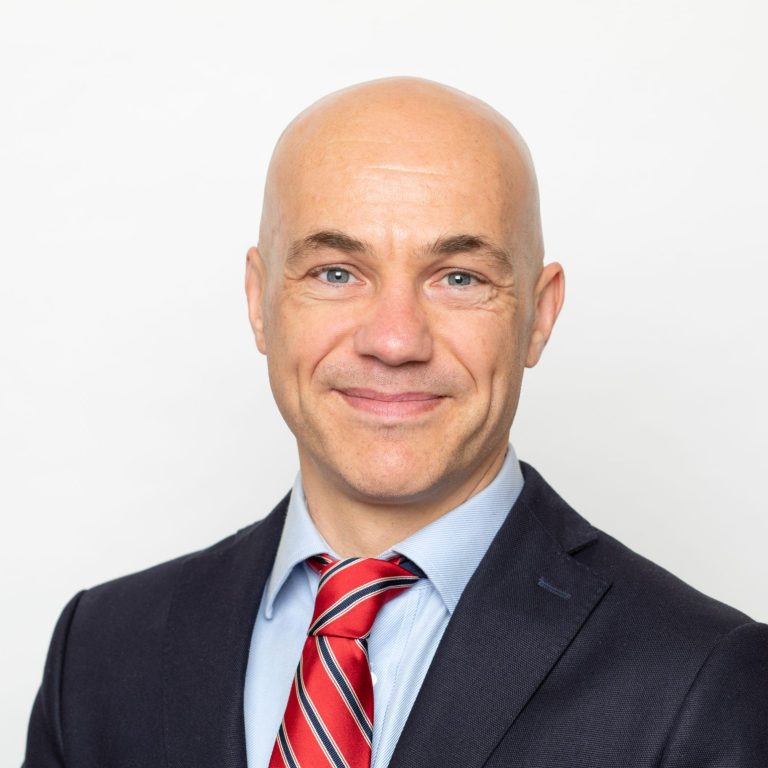 Kevin joined SDCL in April 2022 as Head of Fund Operations for the SDCL Dublin office.
Kevin has over 15 years' experience in the Funds industry. Before joining SDCL Kevin worked for Northern Trust as a Manager in their Depositary business. Prior to that, he was at State Street in their Market Data department, before later moving over to the Trustee.
Kevin graduated from the Staffordshire University with a B.A (Hons) Business Degree.
View all