Keith Pedder
Director, Development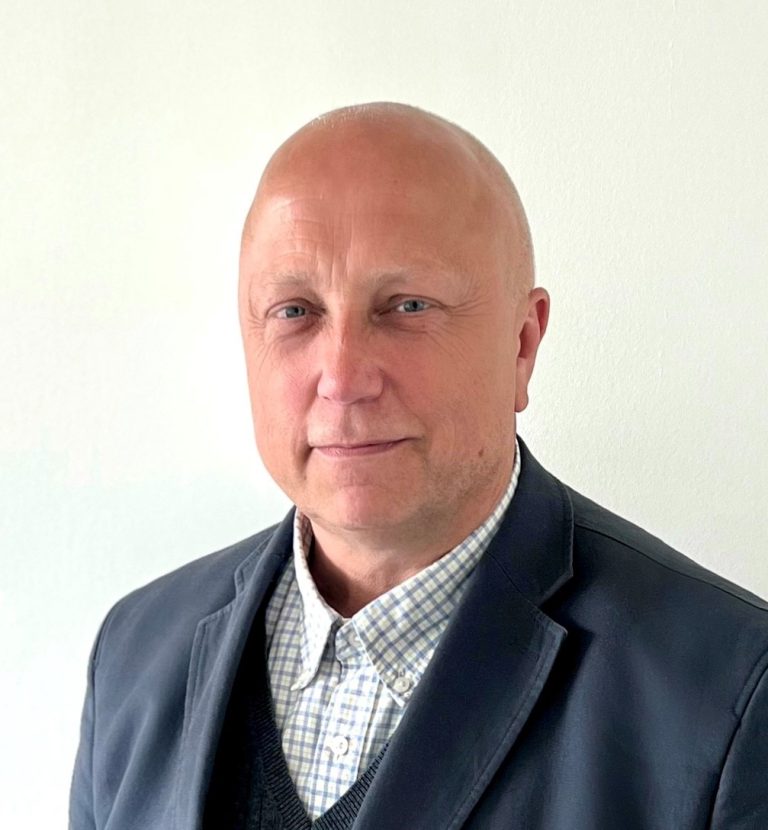 Keith Pedder joined SDCL London in May 2023 as a Director for Development.
Keith is a Board-level executive, with over 20 years COO, MD and Director level experience, in the creation, management, growth and maintenance of multi-million pound demand and supply side energy companies.  A professionally qualified chartered electrical and mechanical engineer, with operational and commercial energy expertise, Keith has key strengths in energy performance contracting, grid scale solar, grid scale battery, EV charging, hybrid battery/solar and gas engine solutions.  Keith is experienced in the delivery of scalable energy solutions, with a genuine passion for carbon reduction through the introduction of winning teams, delivering smart commercial propositions, coupled with sound technologies and green finance.
Keith studied Energy Engineering at Southbank University.
View all