Francesca Lorenzini
Director, Investor Relations & Communications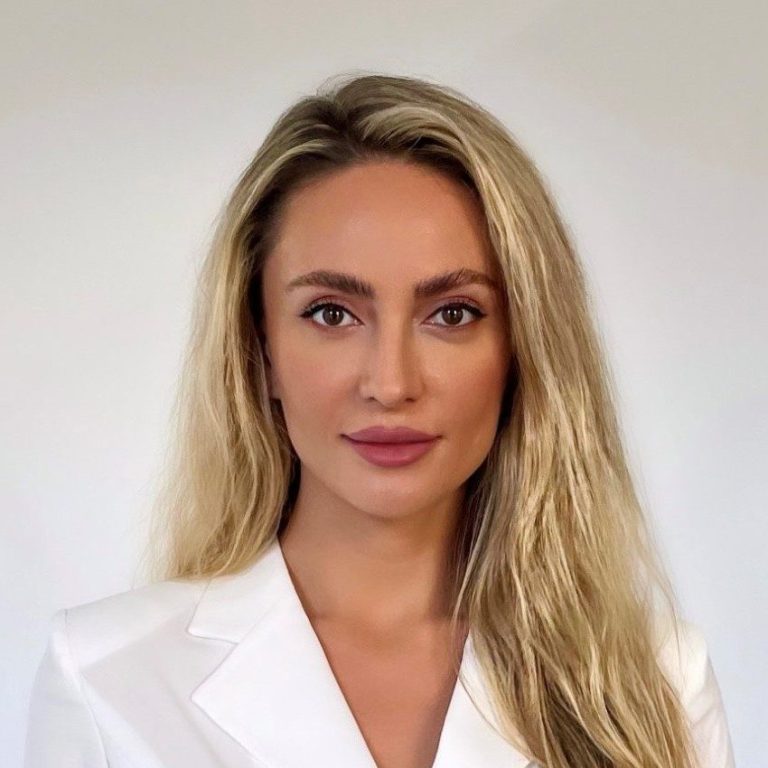 Francesca is Director of Investor Relations and Communications at SDCL.
Before joining SDCL, Francesca spent five years working for The United Kingdom's Foreign, Commonwealth and Development Office, where she was Capital Investment Officer, responsible for managing the British Government's investor relationships in the United States. Prior to her work with the UK government, Francesca worked at a policy think tank and startup accelerator.
Francesca received a Bachelor's in Philosophy and Economics from The University of Texas at Austin. She has a Master's in Philosophy from Columbia University. Francesca studied Private Equity and Venture Capital at Harvard Business School and completed two courses with Oxford University Professor Ben Caldecott, focused on Sustainable Finance.
View all