Fernando Parra
Senior Manager, Investment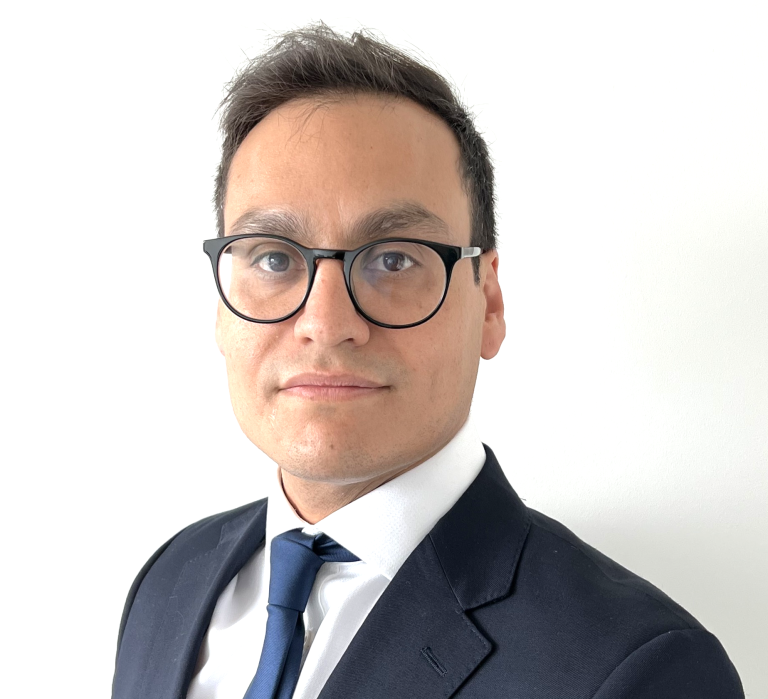 Fernando joined SDCL in May 2023 as Senior Manager of Investment.
Fernando has over 16 years' experience leading the development of large renewable energy infrastructure projects in the UK and South America. Joining Vattenfall in 2020, Fernando has held multiple roles in the renewables industry, most notably for the private equity-controlled energy platform Atlas where he secured deployment of around £1 billion of energy assets. He has led on mergers and acquisitions advice for project developers, investors and corporates in investment strategies for the Latin American renewables sector.
Fernando holds a Master's degree in Sustainable Energy from Imperial Colleague London and a Chilean government award for advanced human capital. He is also the co-founder and chair of the board of non-profit organisation Derriba Fronteras, working for the integration of migrants in the Chilean public education system.
View all