Elsa Ó Riain
Senior Manager, Investment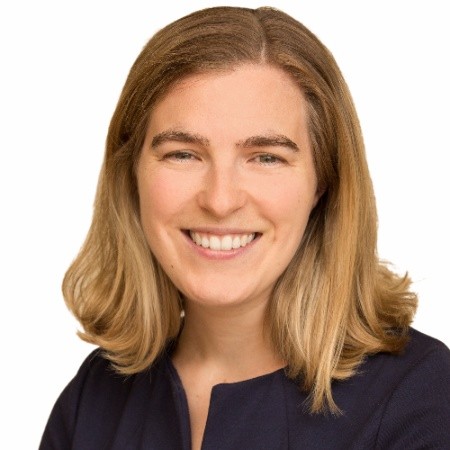 Elsa joined SDCL in March 2021 as a Senior Investment Manager in our Dublin Office.
Prior to joining SDCL, Elsa was a Senior Investment Manager with the Ireland Strategic Investment Fund, an €8 billion sovereign development fund, working on their Climate and Innovation team. Elsa has over 13 years extensive investment management and international financial experience across all asset classes, having previously worked with a special situations hedge fund in London and New York.
Elsa received an A.B. from Harvard University in 2007.
View all