Callum White
Associate, Portfolio Management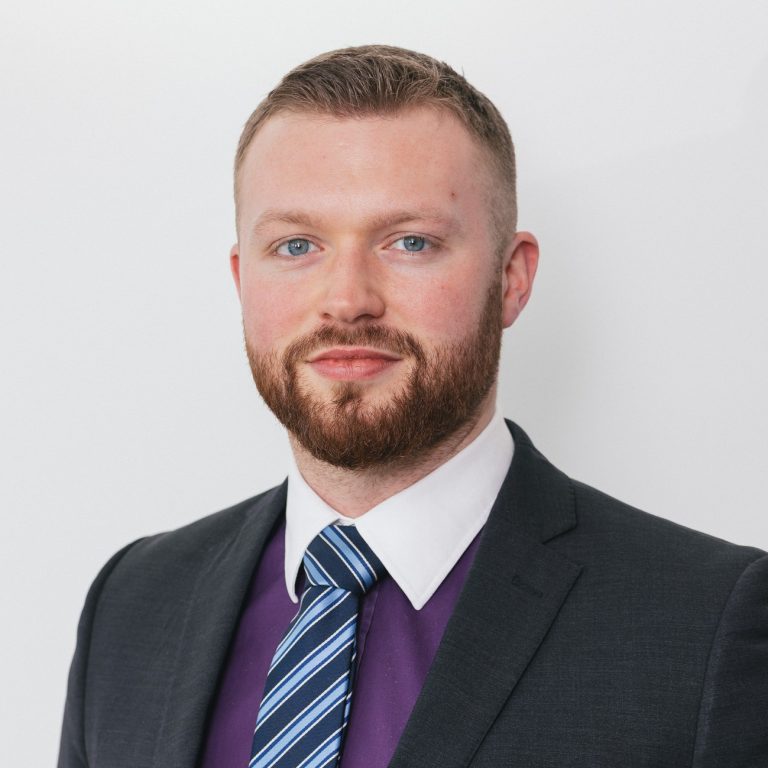 Callum joined the SDCL London team in January 2022 and works as an Associate and is mainly focused on the portfolio management of SEEIT.
Prior to joining SDCL, Callum was an analyst in the investment consulting division of Aon, advising UK-based pension schemes on a range of issues such as asset allocation and manager selection. Callum started his career at Deloitte, where he worked with the valuations team to provide advisory services to a broad range of clients.
Callum holds a MA (Hons) in Economics from the University of Edinburgh and is currently studying towards his CFA charter.
View all