Ben Richmond
Director, Head of Portfolio Management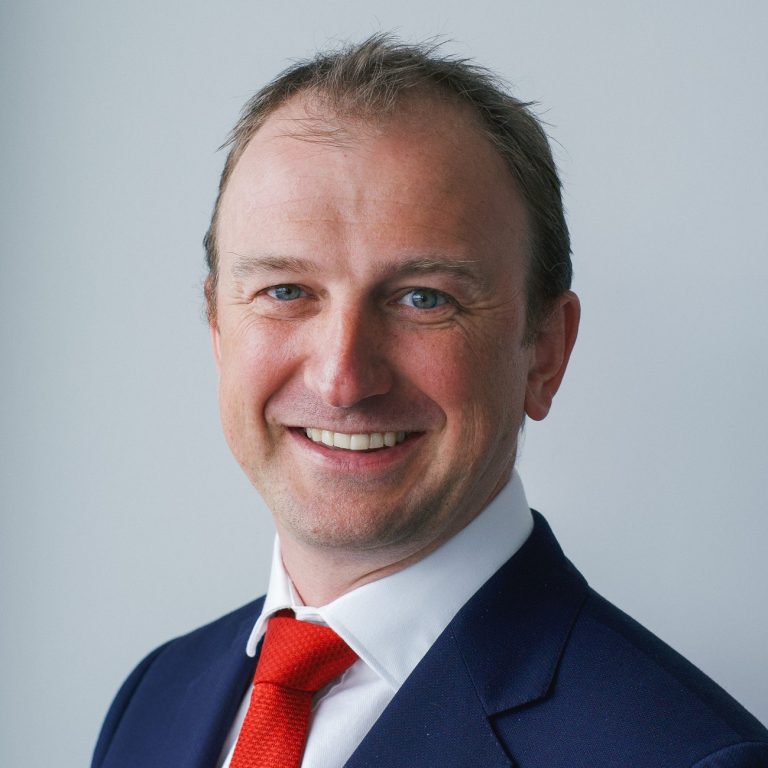 Ben is a Director and Head of Portfolio Management for SDCL Group.
Ben has over 15 years investment experience in the renewable energy sector, focused on leading transactions, refinancings, and optimizing portfolios. Ben has experience sitting on the boards of a range of investment companies. Prior to SDCL, Ben held investment, portfolio, and advisory roles across a broad range of technologies including solar, wind, hydro, AD, and conventional thermal projects. Ben works at SDCL's London office and is responsible for Portfolio and Investment Management.
Ben is a Chartered Accountant (ACMA) and holds a BSc (Hons) in Management Sciences from Loughborough University.
View all