Anjali Berdia
Associate, Sustainability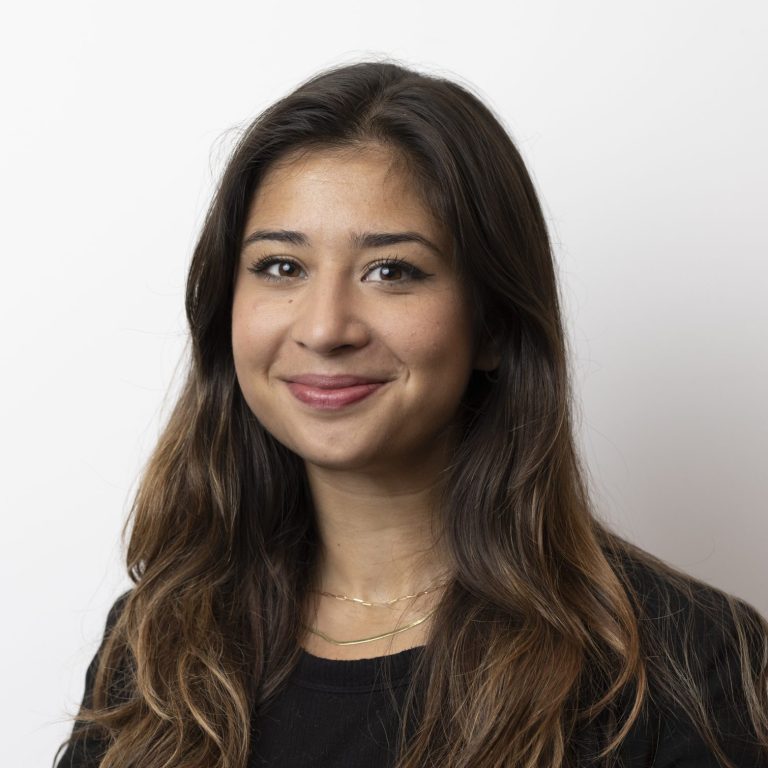 Anjali joined SDCL in 2021 as a Sustainability Analyst, where she supports our sustainable cities, communications, investor relations, and ESG teams in making sure SDCL is a leader in environmental initiatives.
Prior to her employment, Anjali has held a variety of positions relating to both the environment and communications, including internships with the Clean Air Council, UNFCCC, and the Reporters Committee for the Freedom of the Press.
Anjali graduated from University of Pennsylvania where she studied English and Environmental Humanities.
View all