His Majesty King Charles III
10 September 2022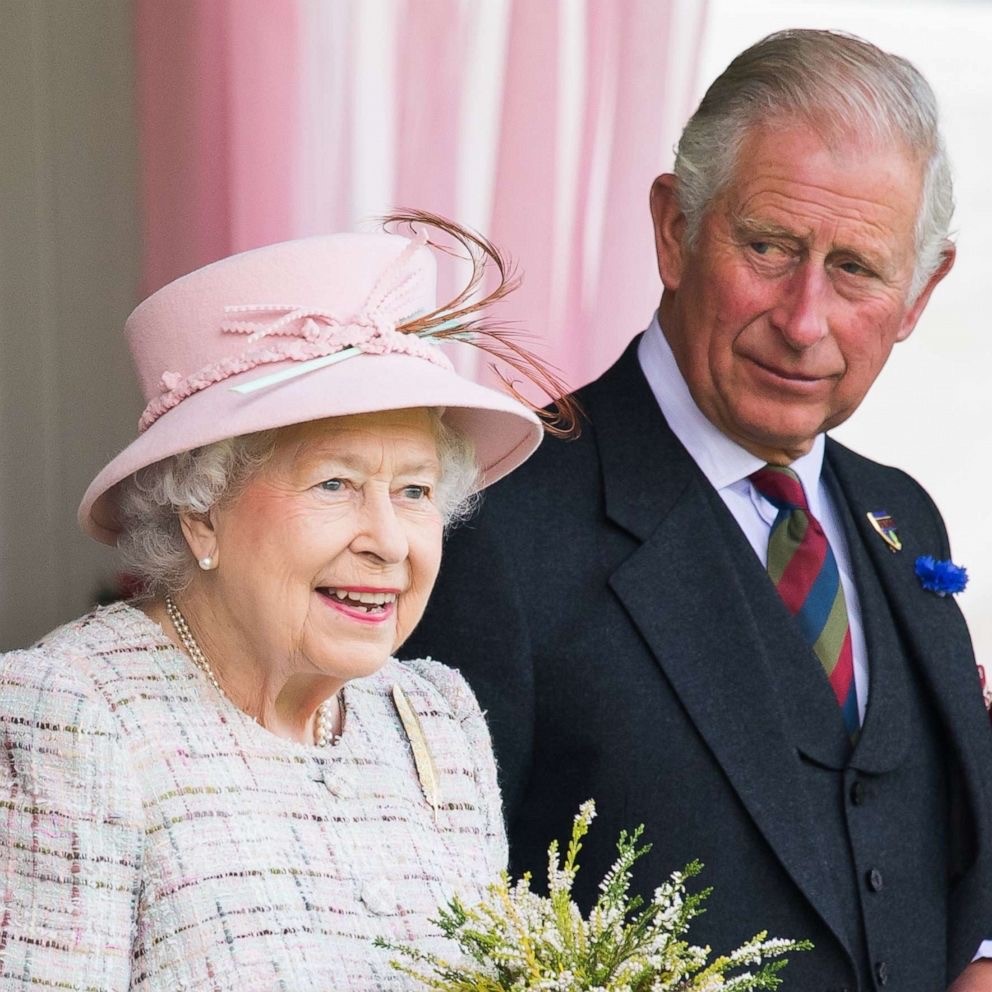 SDCL would like to offer its sympathy and condolences to His Majesty The King and all members of the Royal Family on the passing of Her Majesty Queen Elizabeth II.
Her Majesty was a towering figure on the world stage for many decades, bestowing her wisdom and her consistent example while demonstrating unwavering support to her subjects across the nation and the Commonwealth.
The new King's longstanding commitment to sustainable development and action on climate change has been an inspiration to our firm on every occasion that we have had the privilege to interact with him and his charities over the years.
We wish our new King great success and long life.
God save the King!