Agreement Signed with Chargemaster Limited
30 March 2021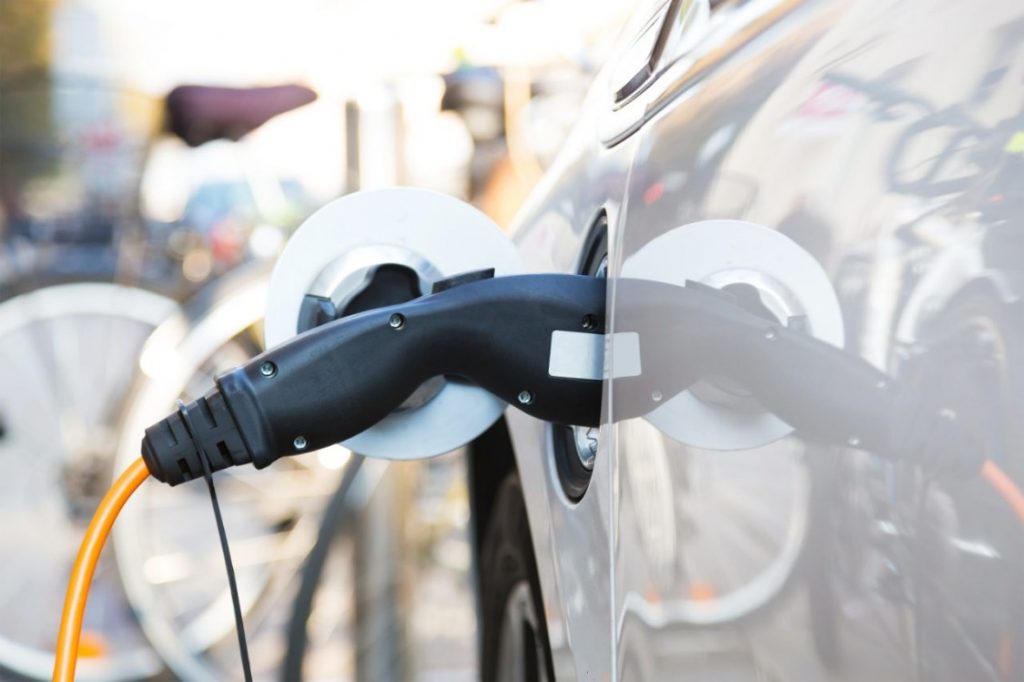 The SDCL managed investment company, SEEIT, is pleased to announce that it has signed an agreement with bp pulse, the UK's largest operator of public electric vehicle charging points.
The agreement represents a significant step forward in the roll out of national EV charging infrastructure, expected to result in the development and construction by The EV Network of a significant number of rapid and 'ultra-fast' EV charging locations.
Development and construction is expected to start immediately, with the first sites targeted to be operational by mid to end of 2021.
This national EV station roll out for bp pulse will include state of the art 'hubs' of between six to twelve chargers, as well as the next generation of 'e-forecourts' with up to 24 ultra-fast charge points (300KW) with on-site solar PV and battery storage systems. The e-forecourts will have both retail and convenience facilities for the drivers while they are waiting for their cars to be charged.
EVN plans to develop a further c.400 EV charging sites, and SEEIT has the right of first refusal to  provide an additional c.£150 million in the next 24-36 months.
Commenting on the investment, Jonathan Maxwell, CEO of SDCL, said: "Electric vehicle sales in the UK are at an inflection point, making the immediate scaling up of high quality, rapid and widely available EV charging infrastructure of critical importance. This investment, in partnership with the Electric Vehicle Network, is a significant commitment to EV charging infrastructure in the UK and we look forward to supporting and enabling the market for sustainable and low carbon transport, helping to reduce pollution and greenhouse gas emissions."