ICAEW Climate Summit: Financing Energy Efficiency initiatives internationally
General/ 13 October 2021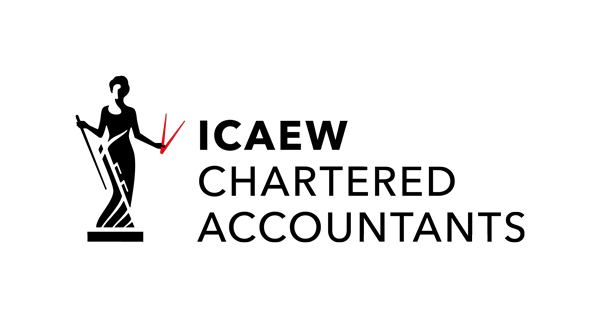 Alison Ring, Director Public Sector and Tax, ICAEW in conversation with Jonathan Maxwell, CEO of Sustainable Development Capital LLP, to gain a better understanding of how energy efficiency initiatives can be financed in all sectors and what the solutions are to the problems of inefficient energy systems.
Hear from Jonathan whether policy making and regulation is moving in the right direction to create greater sustainable solutions and why the energy model needs to be rebuilt.
This on-demand session is part of the ICAEW Climate Summit, to view the full programme of events please visit the event page.