MailOnline: Britain's energy crisis
General/ 21 September 2021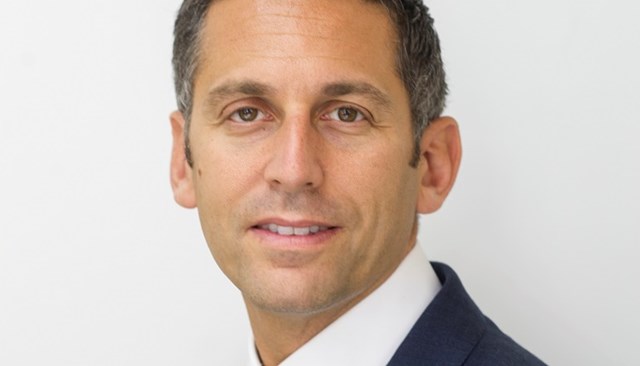 Jonathan Maxwell, CEO and Founder of Sustainable Development Capital LLP, said the crisis was being caused by a 'number of unconnected issues occurring at once.
He told MailOnline: 'The issues include high natural gas prices – the result of a number of factors including winter supply concerns, a storm in the US shutting down a gas supply terminal in Texas, disruption to the UK's main power cable from France and historic lows in windspeed.
'This is the latest in a long line of energy disruptions in the UK and provides further evidence that the current energy system is no longer fit for purpose.
'A fundamental change is required to ensure a cheaper, cleaner and more reliable energy future that meets the UK's objectives for COP26.'
Mr Maxwell suggested the centralised nature of the National Grid had exacerbated the problems.
'The solutions are relatively simple – reduce energy wastage by generating cheaper, cleaner and more reliable power and heat closer to the point of use, improve energy efficiency, energy storage and backup solutions and enable smarter use of renewable energy sources, which will all reduce the reliance on natural gas.
'This serves to reduce the significant generation, transmission and distribution losses associated with a centralised grid, saving money and reducing the carbon intensity associated with large energy-users.'