Rishi Sunak Unveils £12billion Plan for Infrastructure Bank to Fuel New Green Industrial Revolution
Uncategorized/ 03 March 2021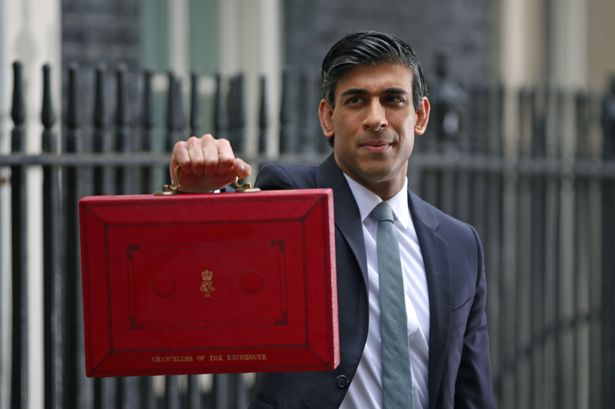 Jonathan Maxwell, chief executive of sustainable investment firm Sustainable Development Capital, said: 'SDCL welcomes today's Budget as it positions London as the global centre for green finance in the run up to November's COP26.
'Proposals to issue the UK's first sovereign green bond and introduce super-deductions on capital allowances are essential measures for supporting businesses and the economy.
'The creation of a £12billion Infrastructure Bank in particular shows the Government's ambition to help deliver the local authority and private sector infrastructure projects that will encourage a green recovery.
'However, the Government must ensure that financing from the Bank prioritises energy efficiency and local production investment, including in public sector buildings such as hospitals, if it wishes to achieve the rapid decarbonisation necessary to reach Net Zero.'