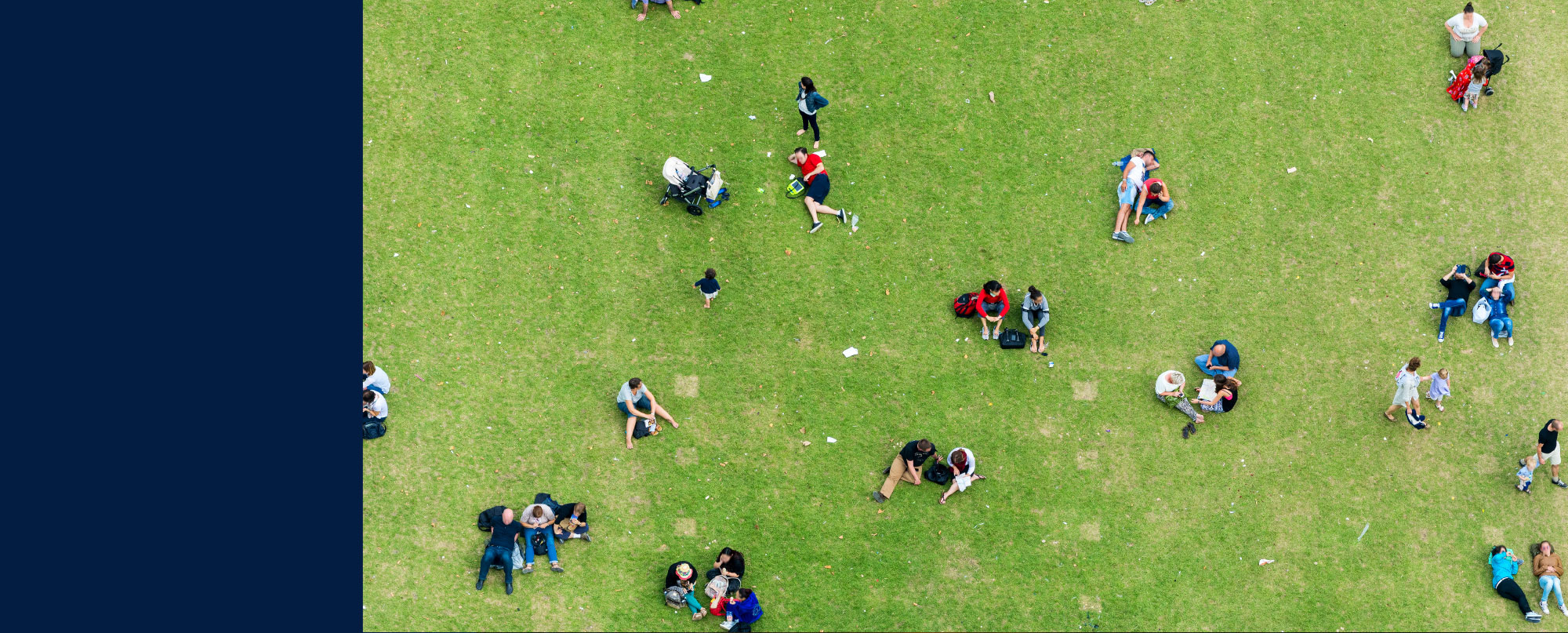 ESG
Responsible investing in everything we do
Responsible Investing

SDCL has established Environmental, Social and Governance (ESG) principles which have a positive impact throughout its portfolio of investments.
SDCL actions have positively impacted the environment by reducing the amount of carbon dioxide and increased the amount of renewable energy generated.
SDCL is a signatory to the United Nations Principles for Responsible Investment (UNPRI).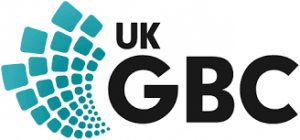 SDCL is a member of the UK Green Building Council (UKGBC).
The UK Green Building Council's mission is to radically improve the sustainability of the built environment, by transforming the way it is planned, designed, constructed, maintained and operated.
SDCL look forward to working together with UKGBC to channel investments towards a cleaner, greener and sustainably improved built environment.

SDCL is a member of the Green Finance Institute's Coalition for the Energy Efficiency of Buildings (CEEB).
The CEEB convenes global experts from finance, property and energy sectors, and across policy, academia and non-profit organisations, to develop the market for financing a net-zero carbon and climate resilient built environment in the UK and internationally.
SDCL are excited to collaborate with CEEB on developing the financial mechanisms needed to accelerate investment into residential energy efficiency.
Environmental Principles

SDCL, through its investments, will protect the environment through energy efficiency-related measures:

Through the deployment and/or operation of 'Best Available Technology' equipment and lower carbon solutions.
Through utilisation of waste gases or other waste.
Through minimising resource usage.

SDCL will support the achievement of net zero carbon targets:

Through reduced greenhouse gas emissions.

Social Principles

In projects or assets invested in, to ensure safe working conditions.
To encourage diversity, inclusion and a positive environment in the
workplace.

To cultivate positive relations with service providers and with key partners (including suppliers), stakeholders and local communities of the Project Companies.
To consider the social impact of projects in which SDCL invests.

Governance Principles

To comply with best governance practice for both SDCL and the
other companies in the Group.
To champion ESG principles and support the clients, agents and other partners of Project Companies in so doing.
To mandate that SDCL's applicable Investment Committee implements ESG principles in their analysis of new investments for SDCL.

To ensure the long-term sustainable growth of the firm.
To manage appropriately any conflicts of interest that might arise.

Covid-19 Support

It's not just our investments and clients that are important to us – so is our community.
In addition to our "business as usual", SDCL is committed to do whatever it can to use its skills and contacts to help and support our amazing NHS during what will be the toughest period in its history.

We have launched and have been working with partners to build a not-for profit planning and co-ordinating organisation called 'Process C19' – a national network built to support our NHS during and after the Covid-19 pandemic.
If you'd like more information please visit www.processc19.org or contact us on info@processc19.org – 'help us, help them'.

SEEIT ESG Report 2022

SFDR Product Website Disclosure

SDCL Responsible Investment Policy