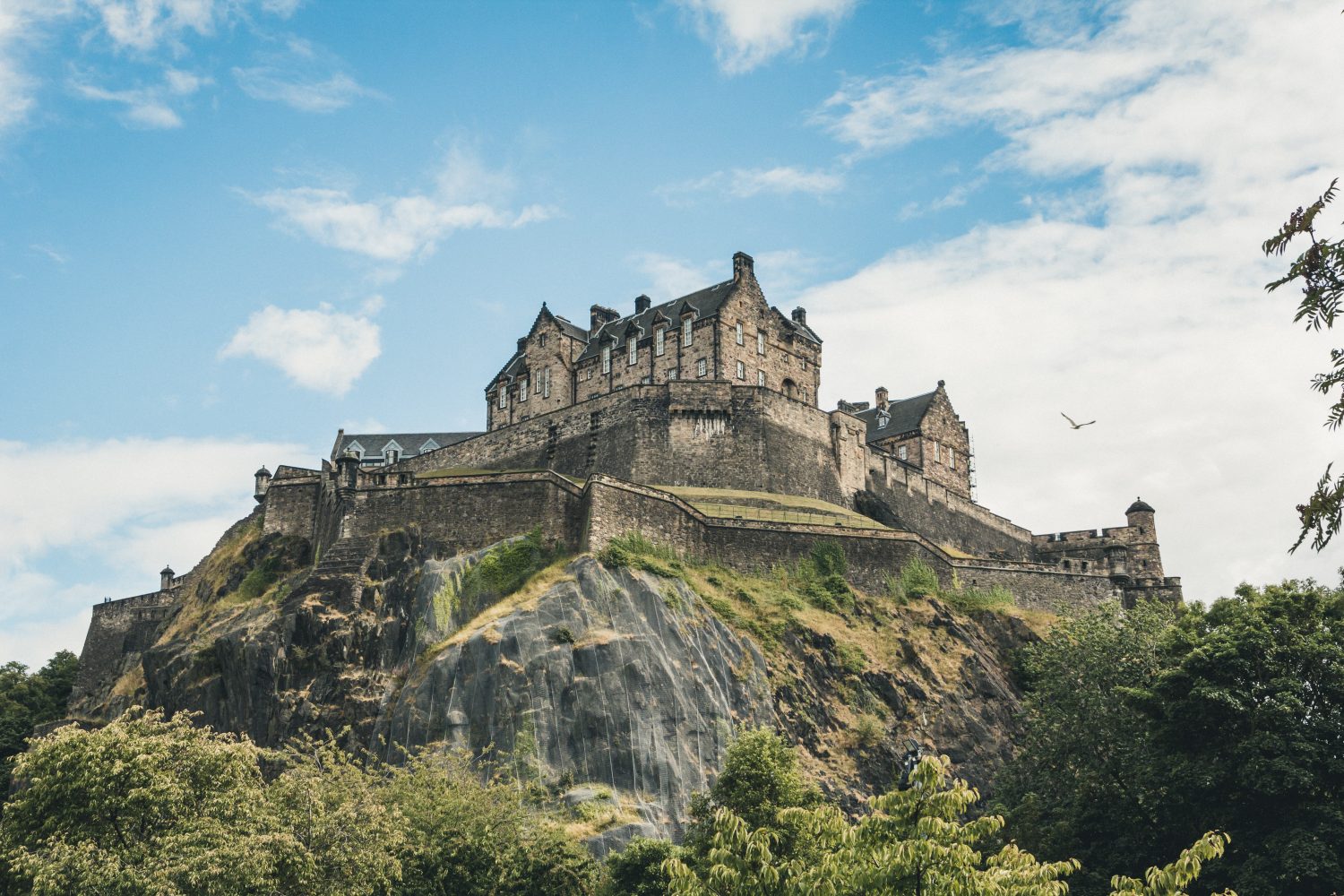 COP26 Side-Event:
A Day for Cities, States, and Regions
The Cities, States, and Regions COP26 Side-Event
Planned to take place during COP-26, this event will invite elected officials to coalesce around the shared goal of reducing the consequences of climate change. SDCL has organized the day-long event into two segments along The Royal Mile in Edinburgh that will allow attendees to learn about ways to mitigate climate change, adapt to its consequences, collaborate with other elected officials, and visit the city of Edinburgh.
This event will bring together subnational representatives, including mayors, parliamentarians, and governors, highlighting the significance of their input and collaboration in COP-26 discussions.
Register For The Event Here!
Elected officials, such as mayors, parliamentarians, and governors, in addition to select representatives from climate networks, academia, news media, and sustainability-focused companies.


The Royal Mile in Edinburgh, Scotland.

A day-long side event consisting of two segments:
1) a conference of elected representatives designed to facilitate collaboration and learning around climate change mitigation and adaptation,
2) an evening reception hosted by Edinburgh Lord Provost Frank Ross and featuring sustainable beverages and food.

During COP26, specifically November 10th from 11:00 AM to approximately 8:00 PM, pending confirmation from our final venue.
Event Background
​As organizations that predominately collaborate with city, state, and regional governments on climate initatives, SDCL, the Under2 Coalition, and Mott MacDonald saw COP26 as an opportunity to highlight those partnerships. 
Planned to take place in Edinburgh instead of Glasgow, this COP26 side event is designed to give subnational representatives a designated day and space to discuss how climate change is impacting their local constituents. The COP26 side event will bring together mayors, parliamentarians, and governors, highlighting the significance of their collaboration in international climate change efforts, and acknowledging their innovative strategies and steadfast commitment to those efforts.
Event Goals
1) Facilitate connections between global representatives from cities, states, and regions (subnational governments).
2) Support climate change mitigation, adaption, and action through public-private and cross-continental collaboration.  
3) Promote the recognition of subnational governments as members of COP.
Agenda

Planned for November 10th, the event will begin in the morning at location #1, Dynamic Earth, for opening speeches by senior government representatives. Following a break for lunch, attendees will launch into two forty-five minute sessions on their choice of the following topics:

1)     Water

2)     Extreme Heat & Cooling

3)     Transport

4)     Energy Efficiency & Buildings

5)     Environmental Justice & Just Transition

Each session will have a diverse selection of speakers, including subject matter experts from academia or non-profits, elected officials such as mayors or ministers, private sector representatives from SDCL and/or a consultancy, and where appropriate, potentially members of civil society.

We will then meet at our location #2, Edinburgh City Chambers, for cocktails and conversation sponsored by Mott MacDonald. This section of the event will be hosted by Lord Provost Frank Ross.

The last section of our event will be an evening reception with sustainable beverages and food options, however, the venue will be announced later as it is dependent on Scotland's COVID-19 safety measures.