Peter Hobson
Director, Head of Sustainability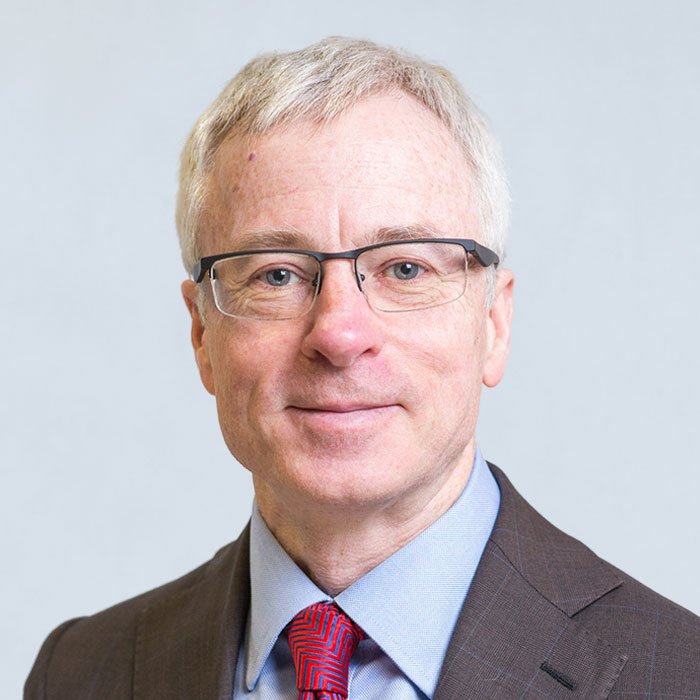 Peter is Director and Head of Sustainability at SDCL with a focus on new energy efficiency investments and technologies in both developed and emerging markets.
Peter has over 35 years' experience in energy finance including project development and finance, policy dialogue and sustainable development issues in emerging markets. Prior to joining SDCL he spent 20 years in the Energy Efficiency and Climate Change Team of the EBRD where he led on development of new products to finance sustainable energy projects in Central and Eastern Europe and the former Soviet Union. He has also been a programme manager for the International Institute for Energy Conservation – Europe and spent 8 years working for NM Rothschild in London and Sydney where he specialised in financing natural resources and energy projects in Australasia, Southeast Asia and Latin America.
Peter holds degrees in Mathematics from Cambridge University and Environmental Technology from Imperial College.
View all