John Behan
Investment Director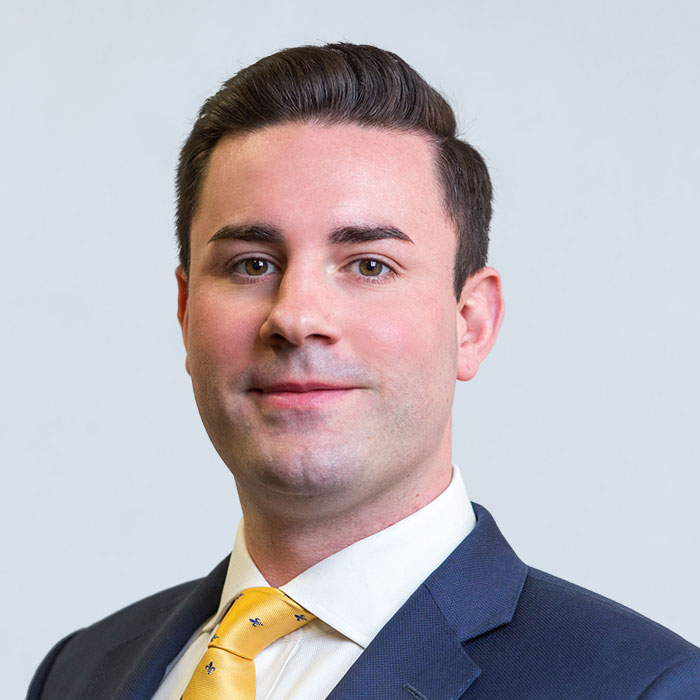 John joined SDCL in 2016 and focuses on financial advisory, capital markets, project development and fundraising, in the renewable energy and sustainable infrastructure sector globally. During this time, he has been involved in and managed over £2bn of aggregate transactions.
John has over a decade of experience in the energy and power industry. He has worked across a range of transactions covering conventional power generation, renewable energy, energy from waste, retail supply and distributed energy.
Prior to SDCL, he worked at Centrica Plc, focusing on M&A and power projects across the energy sector. He was the lead associate on the team that developed the market strategy and launch of Centrica's Distributed Energy and Power Business in 2015.
John is a CFA Charterholder and has an Economics Degree from the University of Sussex
View all